Denims are one of the strongest fabrics there are. I guess it is the reason why jeans are usually more expensive that any other type of clothing: they last longer. But of course we can't wear them forever – the kids outgrow their denims, sometimes we accidentally ruin parts of our clothing, sometimes they simply become too old for style.
Now it would be wise if we could maximise the monetary value of those denims by repurposing them. Aside from cutting them to make denim shorts, we've collected other ideas you could try doing with your old jeans
You can swirl the ends of your jeans to make coasters. (from Make Something of It)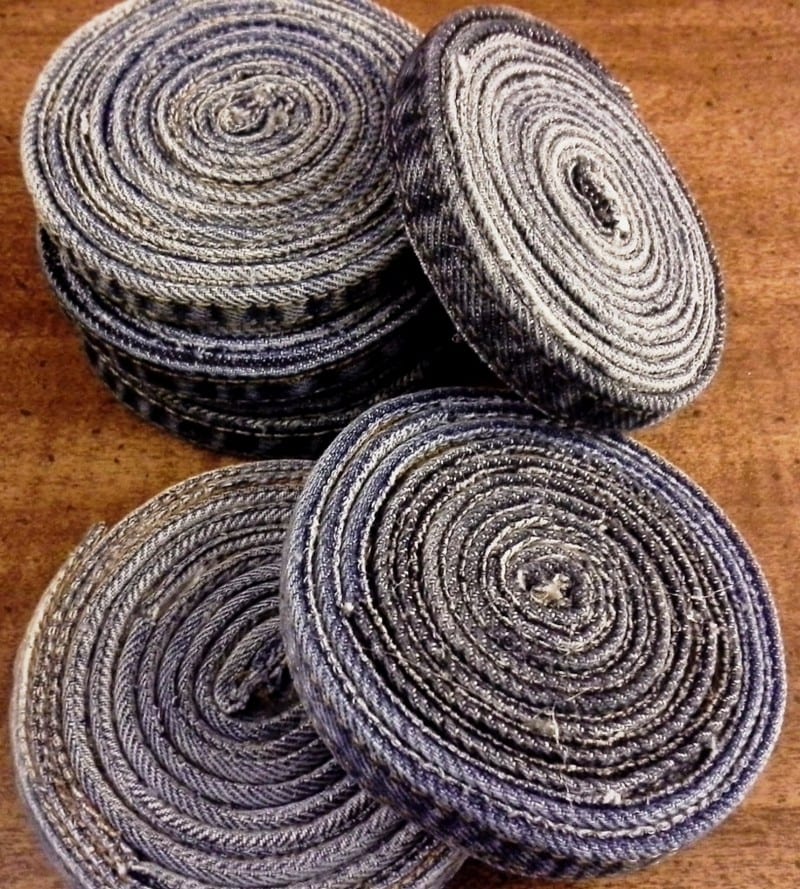 Or cut squares to make cocktail napkins. (via Brit+Co.)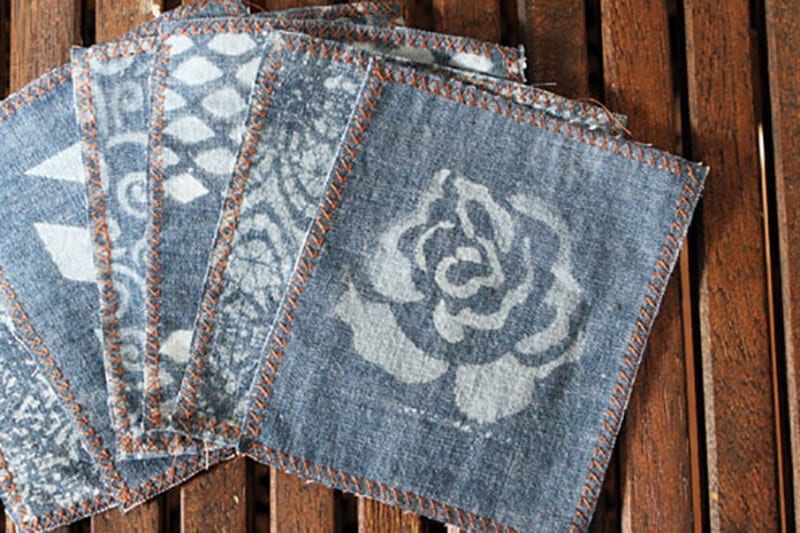 It would make a good quilt. (from It's Always Autumn)
It would also be a stylish headband for the girls. (from Three Mustard Seeds)
That's a nice rug. (from Liesl Made)
Of course, you can make a purse or a pouch with it. (from Jessica Rebelo)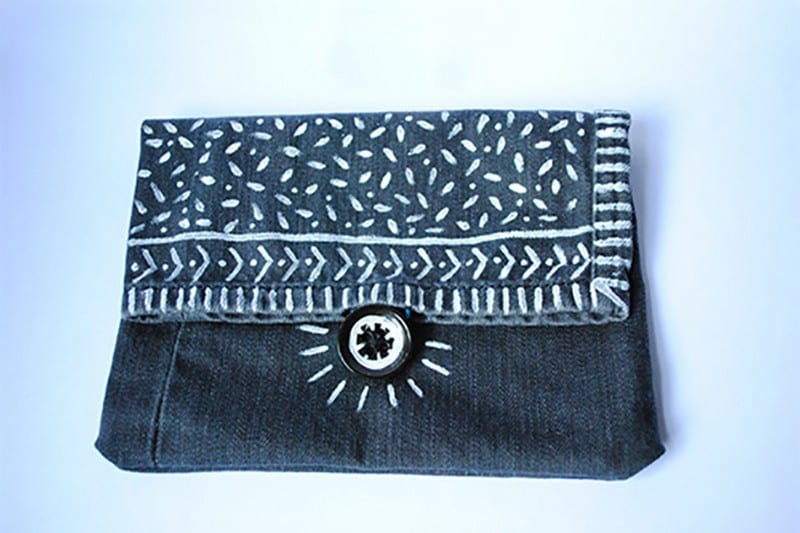 A lunch bag – simply beautiful. (from Between the lines)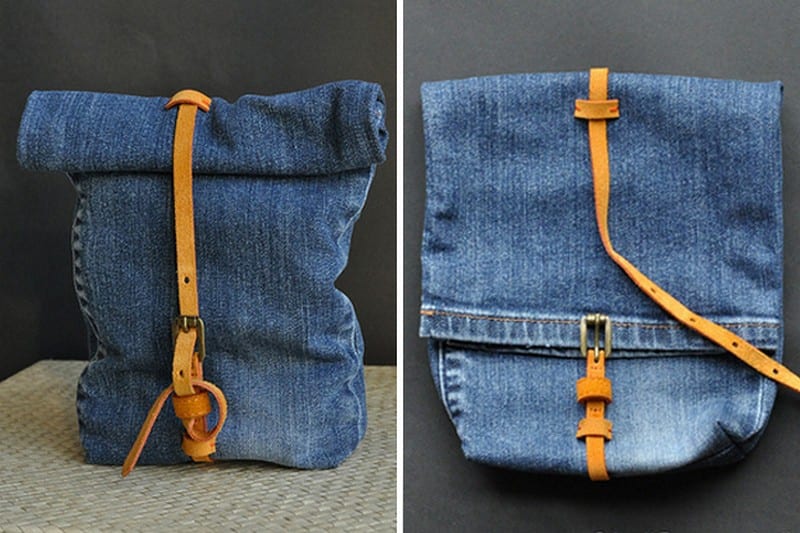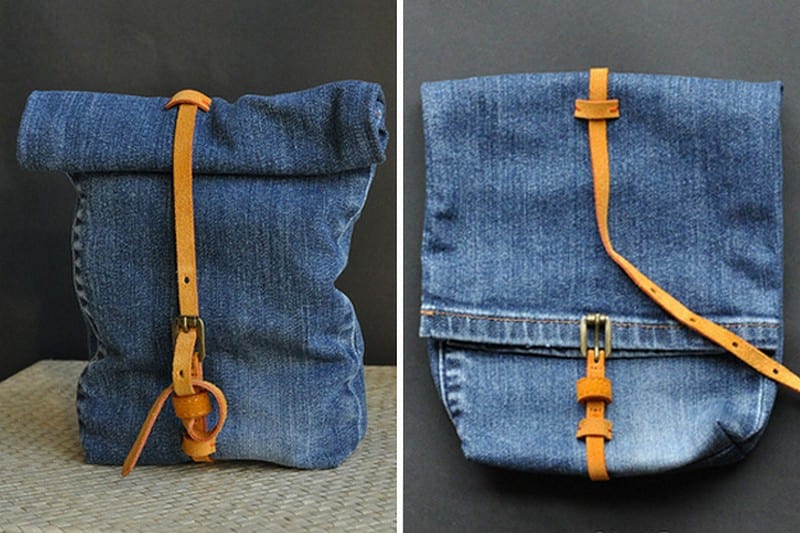 Make a stuffed animal for your kids. This blue whale looks nice. (from Valaan Villapaita)
Sew pieces of denims from different jeans to create a cute ottoman. (from Michele Made Me)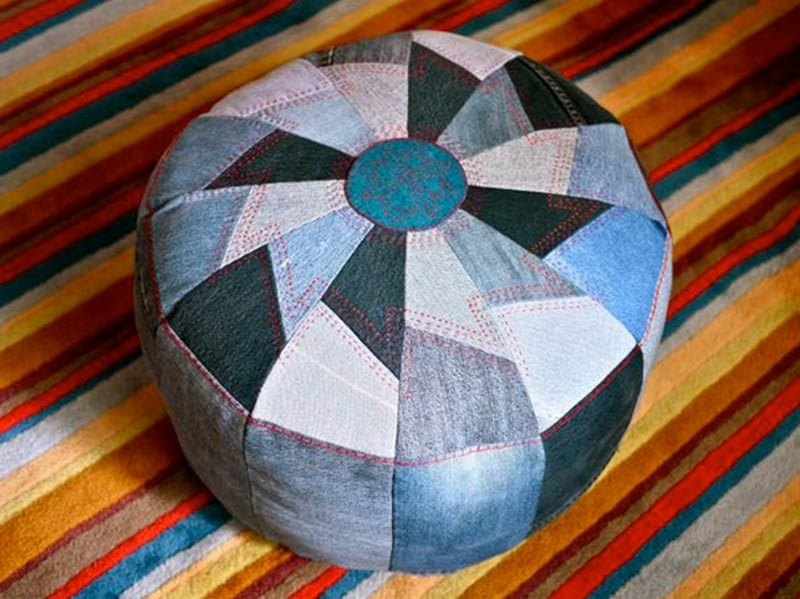 Isn't this a nice wine bag? What a clever wine opener pocket! (from DIYrefashion)
A country style place mat. (via HGTV)
Dark denims are perfect for making a tool case. (from Pop Sugar)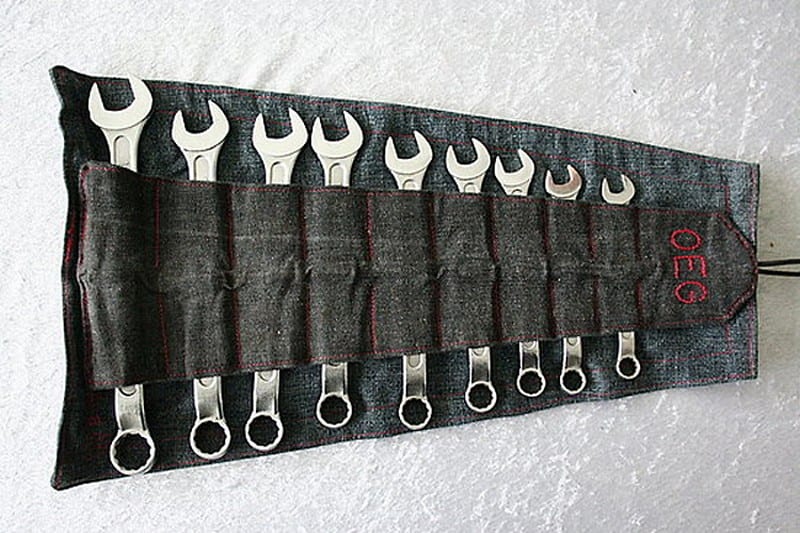 Keep sharp objects organized and away from the little ones with this hanging denim organizer. (from Fiskars Craft)
Crush blocks of ice for your cocktails with it. (from The Kitchn)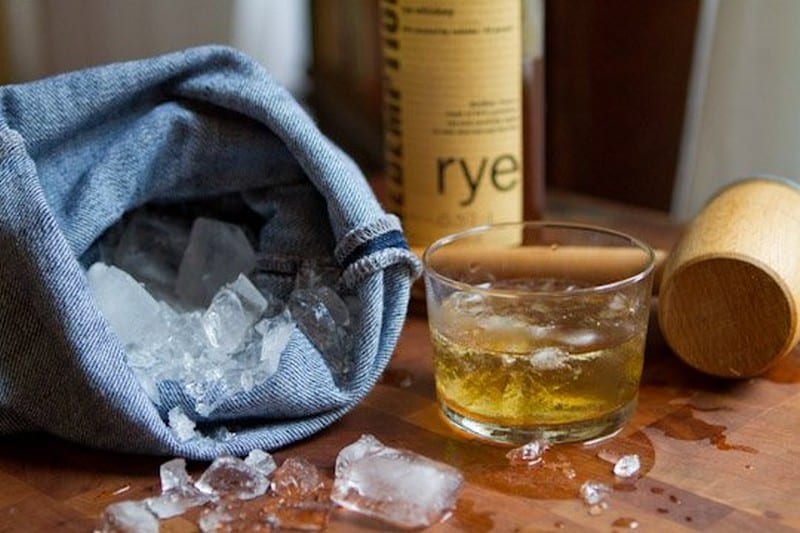 They make cool napkin rings as well. Perfect for this 4th of July celebration! (from Between Naps on the Porch)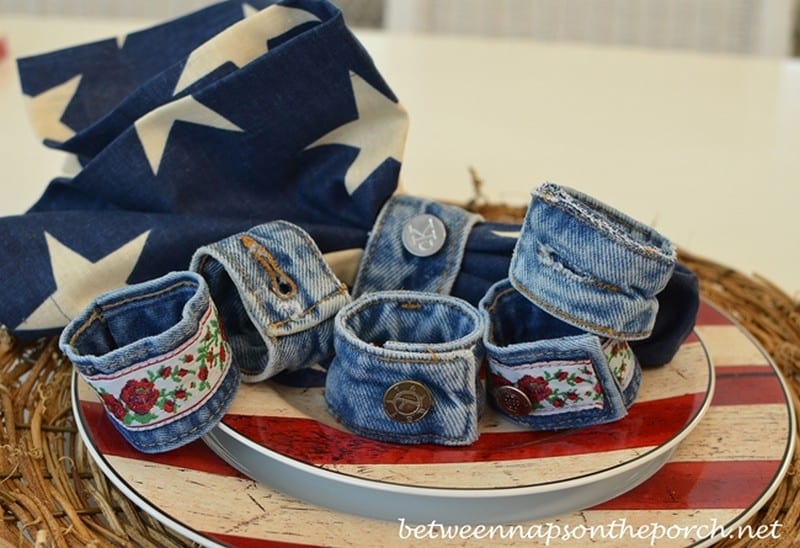 The denim's thickness makes it a good oven mitt. (from My Recycled Bags)
This one looks like an expensive duffel bag. (from Live Internet)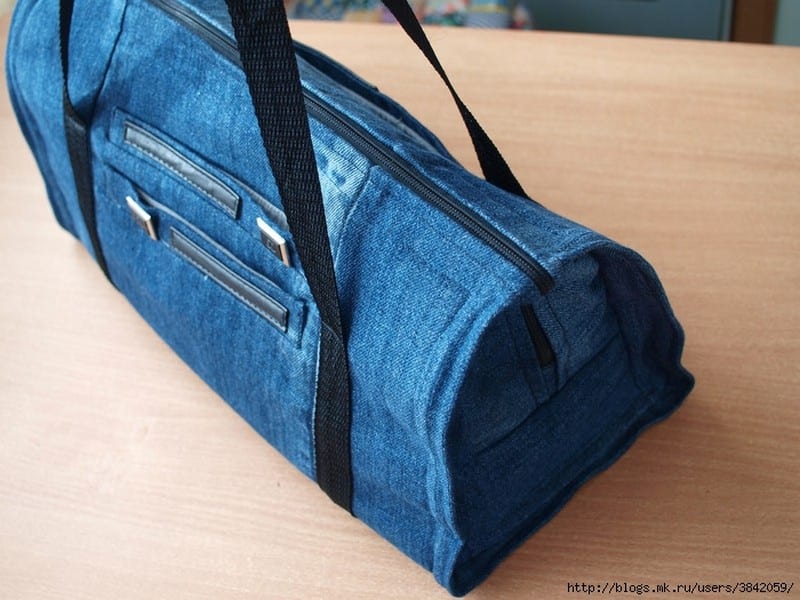 Weave your denim and make a cute water jug holder. (from Craft Passion)
How about celebrating the 4th of July with this no-sew patriotic wreath? (from The House that Built Us)
Create phone gadget cases which are unnoticeable when you wear denim jeans! (via Instructables)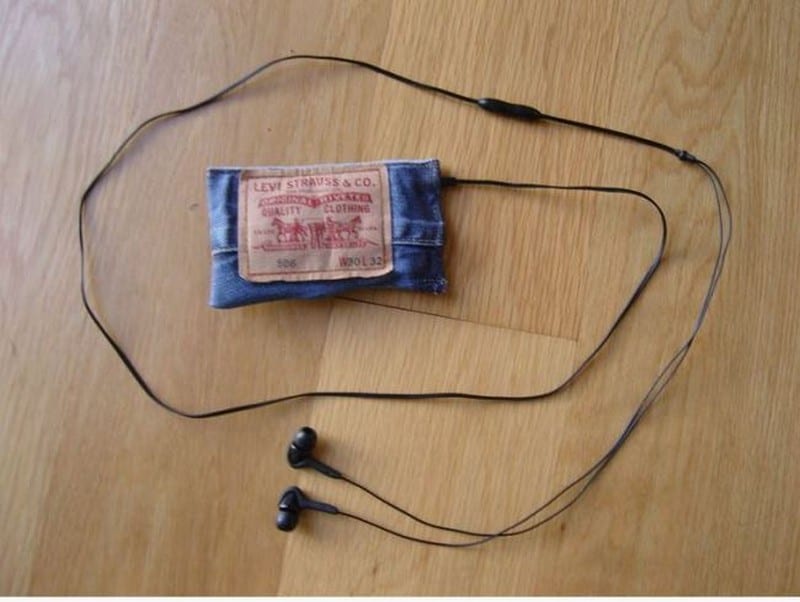 What are you going to do with your old jeans?