Having greens inside the house makes it a more relaxing place to come home to, but not everyone can afford to grow as many as they want. Some just do not have the space in their houses, especially those who live in the city. A shame because they are the ones who need these practical decorations – being exposed all day to pollution and the sight of man-made structures.
Thanks to the creativity of some people, we can now get different planter ideas that do not require much space. They are all beautiful and each would definitely look good in any home.
These are also great ways to have our own source of herbs.
An elegant planter perfect for the indoor with a watering system for the lazy. (from I Heart Nap Time)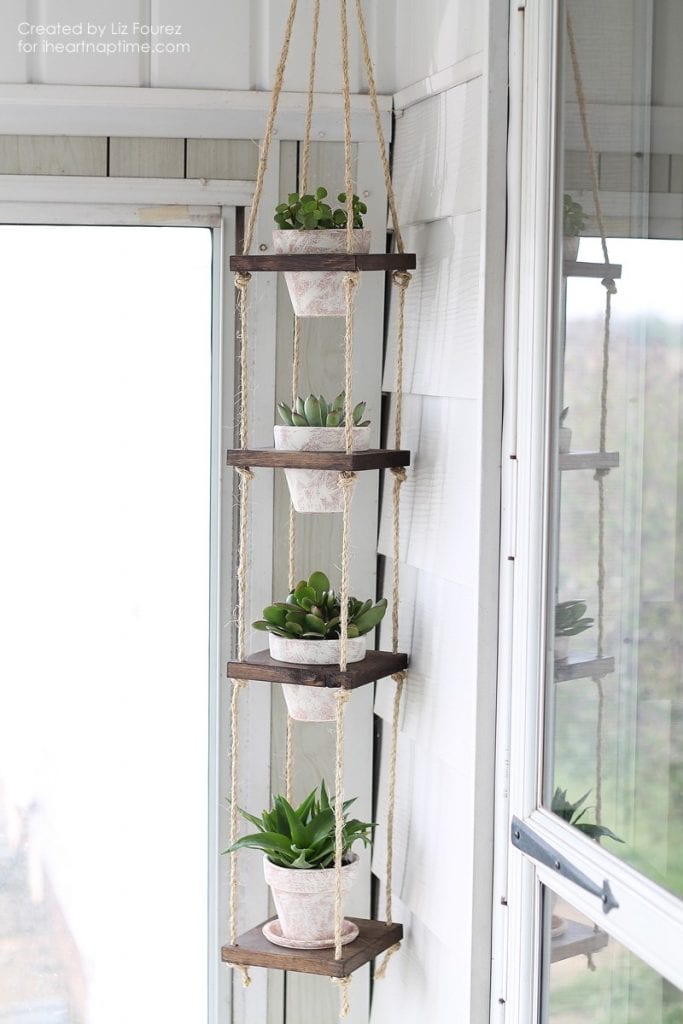 A similar planter more suited for the outdoors. (from _bradylee)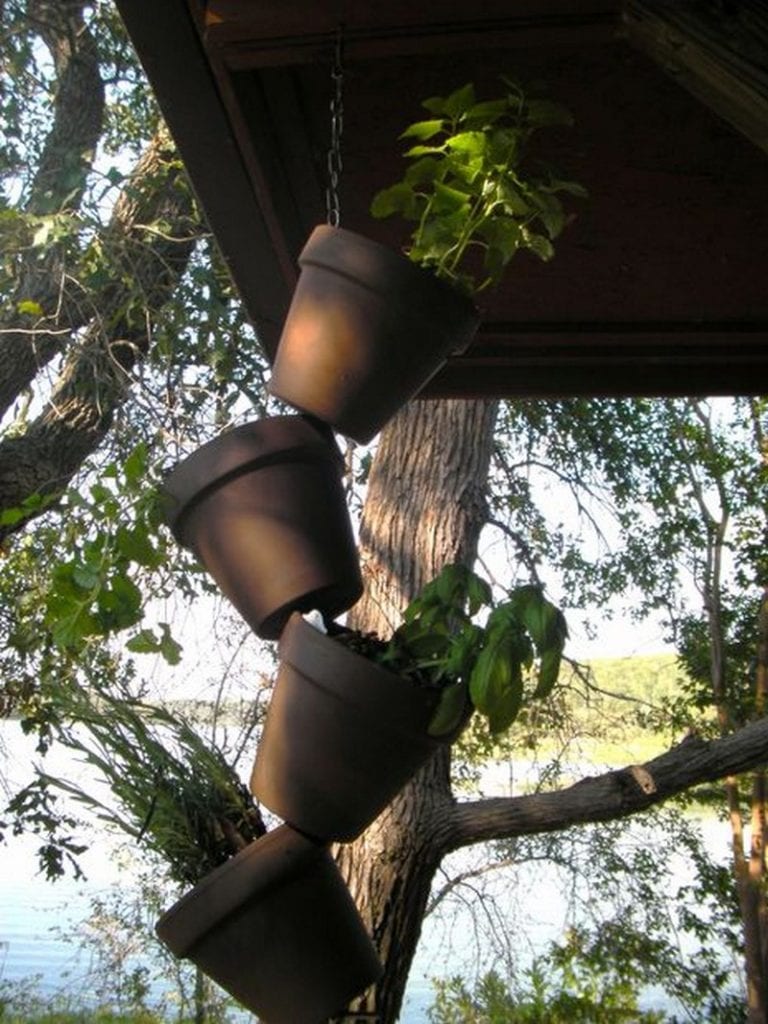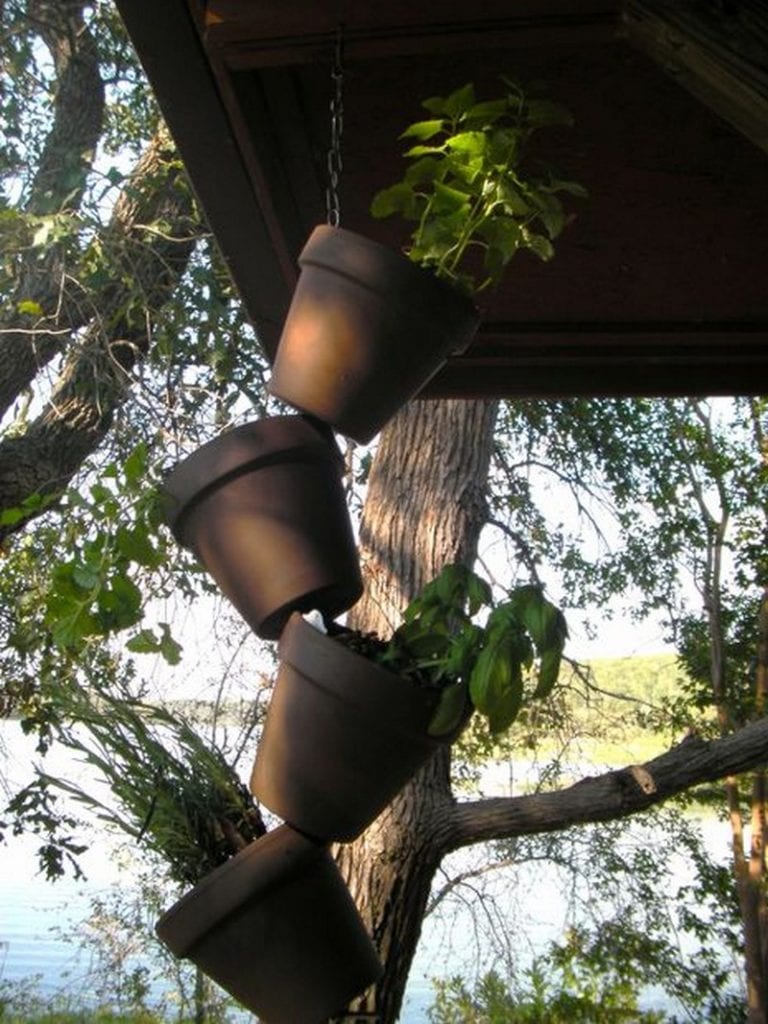 Another beautiful planter to add, maybe in the kitchen area? (from HomeMade Modern)
This one would look great in apartments or condominiums. (from lightnin9)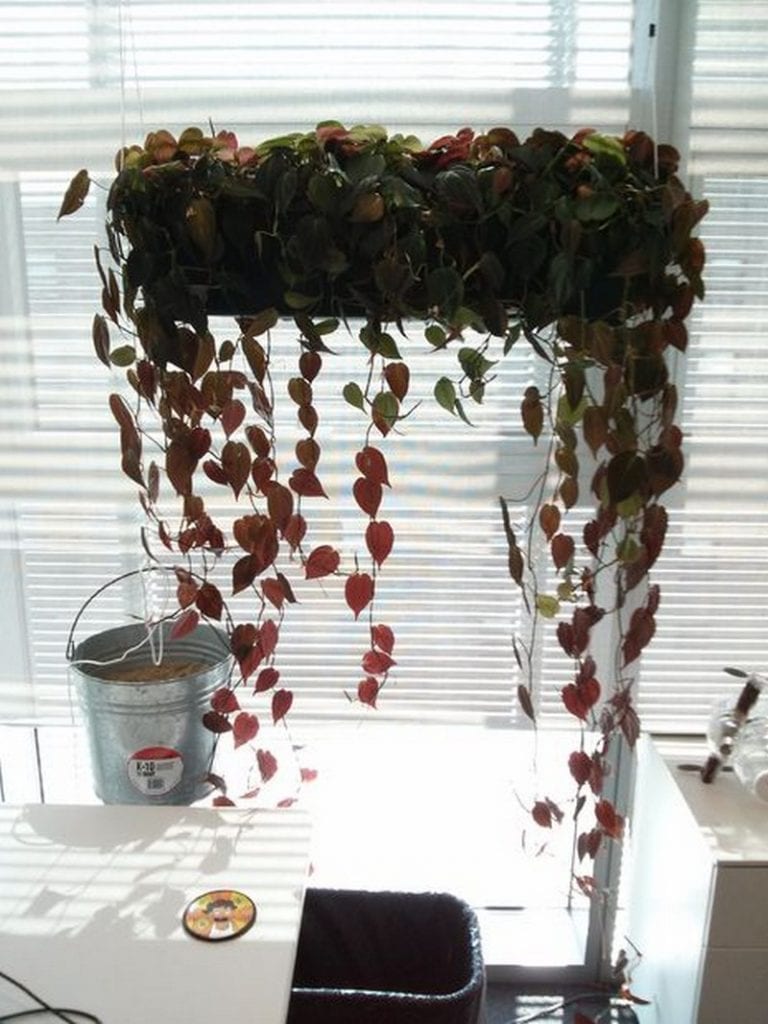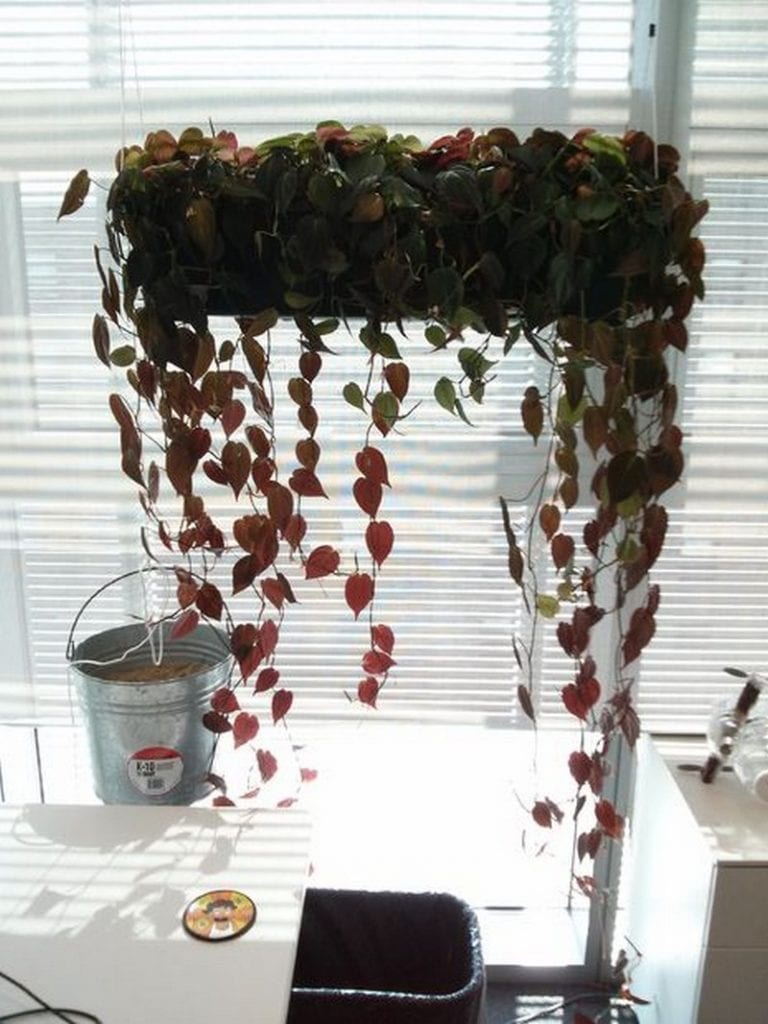 Ever thought of growing plants with a coat stand? (from alice8tweed)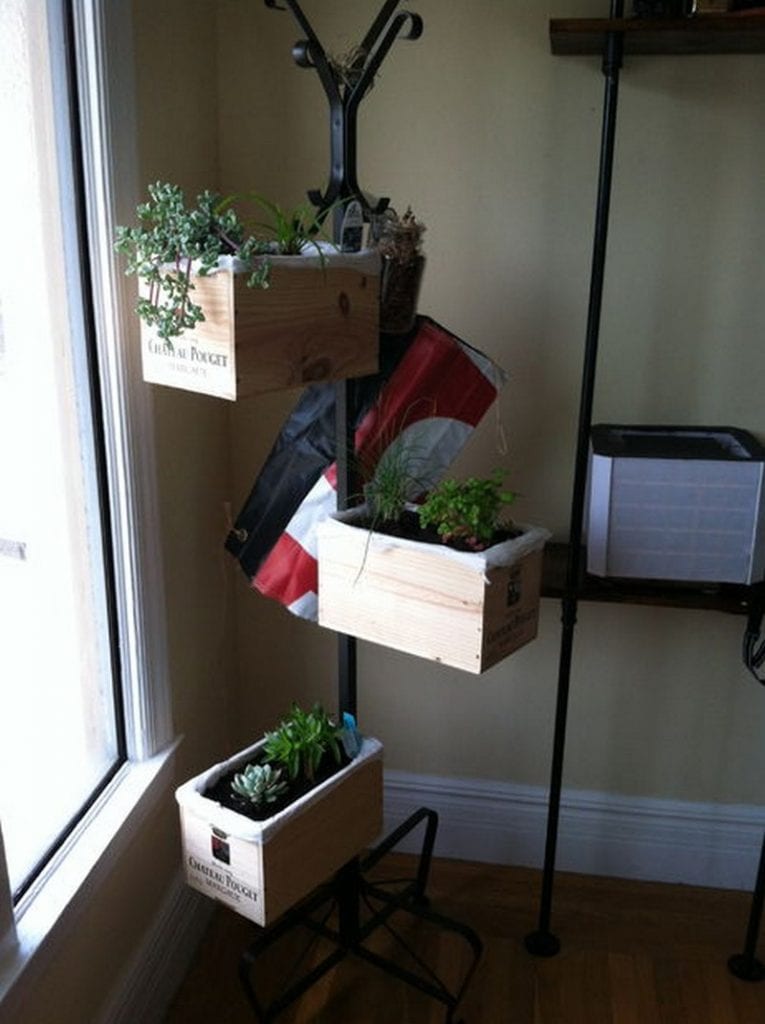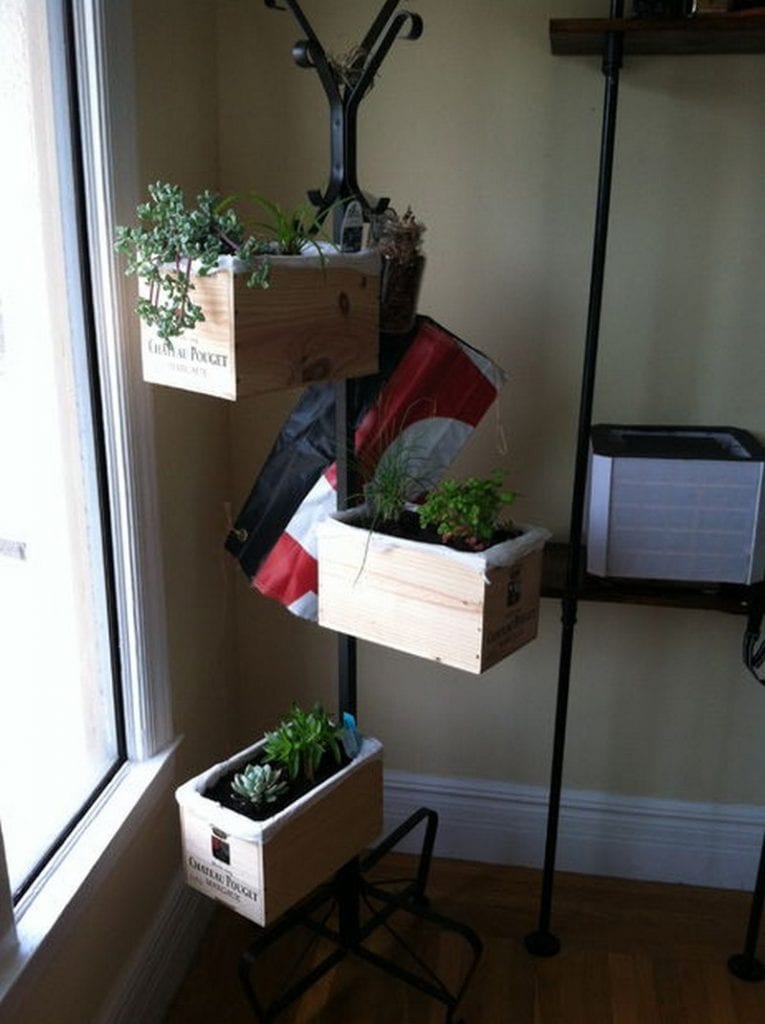 Mason jar planters for herbs which you can attach to any small wall. (from Not Just a Housewife)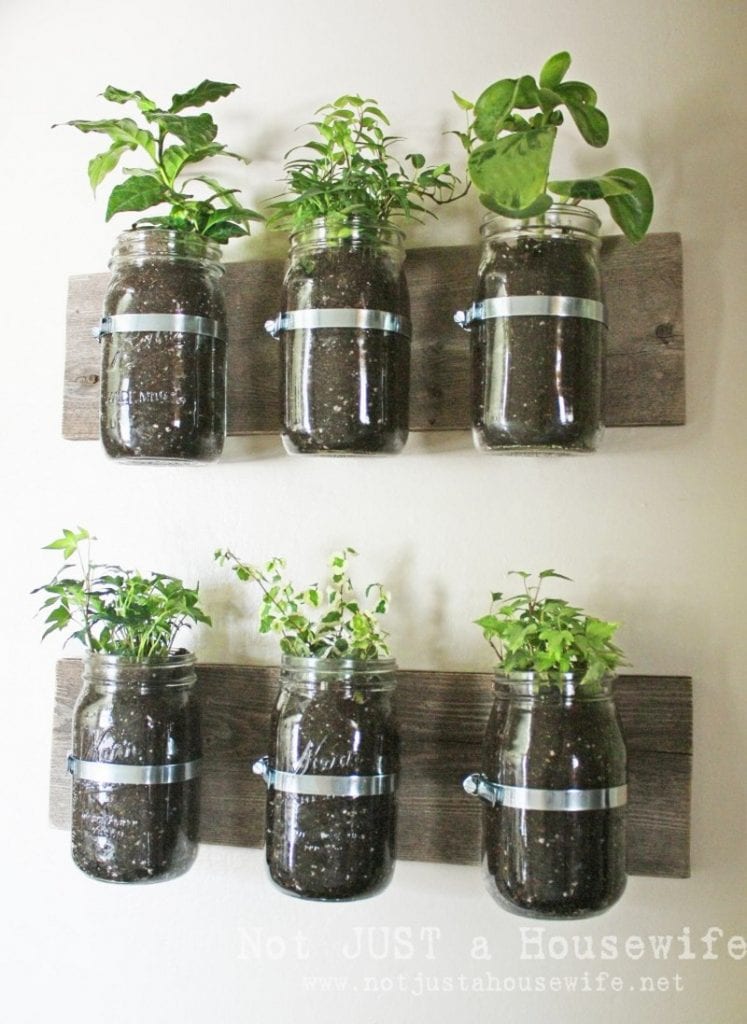 This has to be the most wonderful herb planter in the kitchen. (from Williams Sonoma)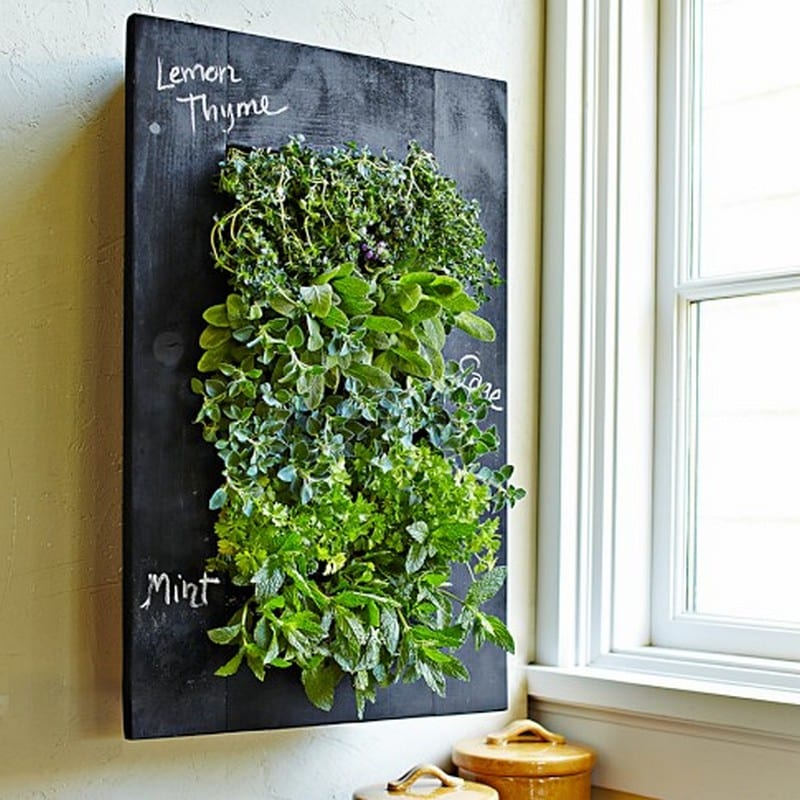 How about using the balcony railing? (from Isreal21c)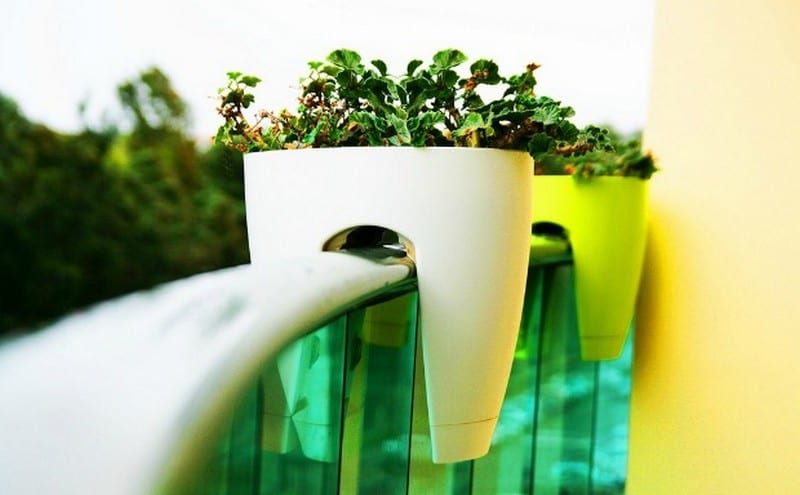 This top and bottom planter prevents vegetables from sitting on the soil and rotting fast. (from veryrealperson)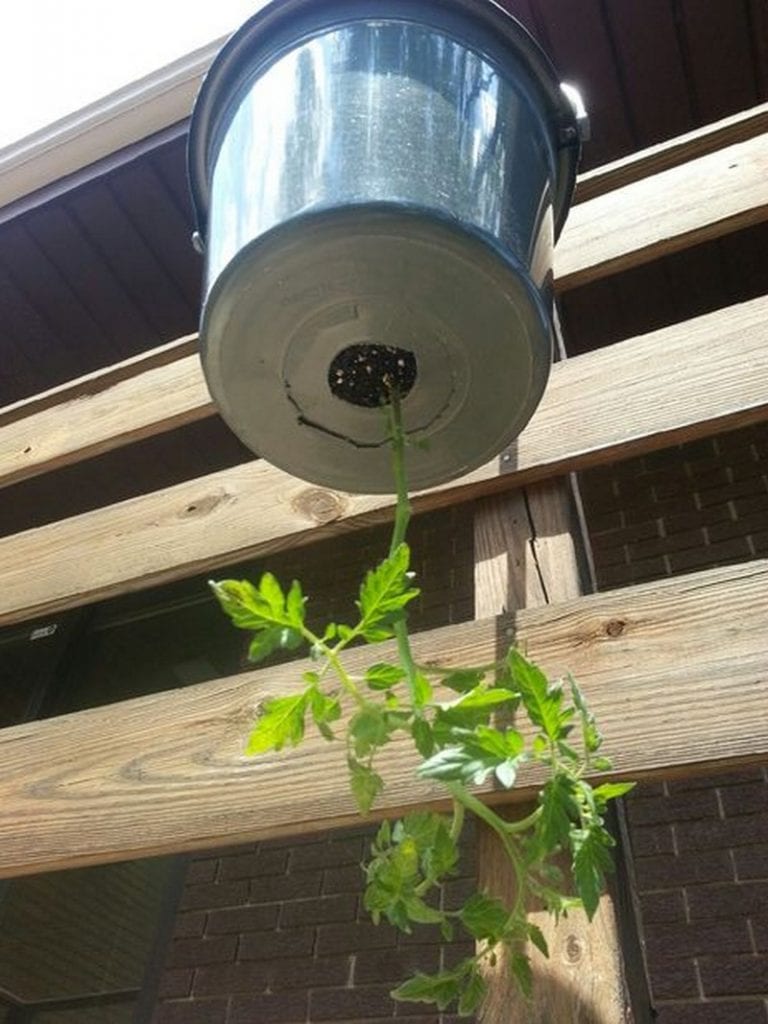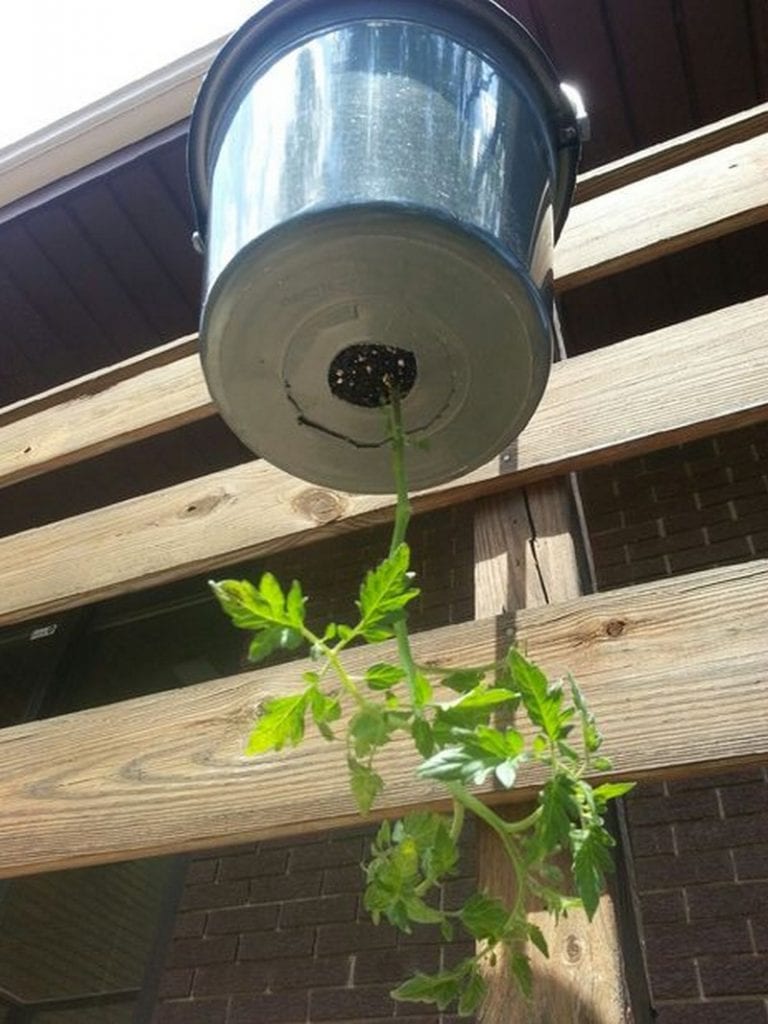 Another brilliant idea for condominium living. (from Kelley Marie)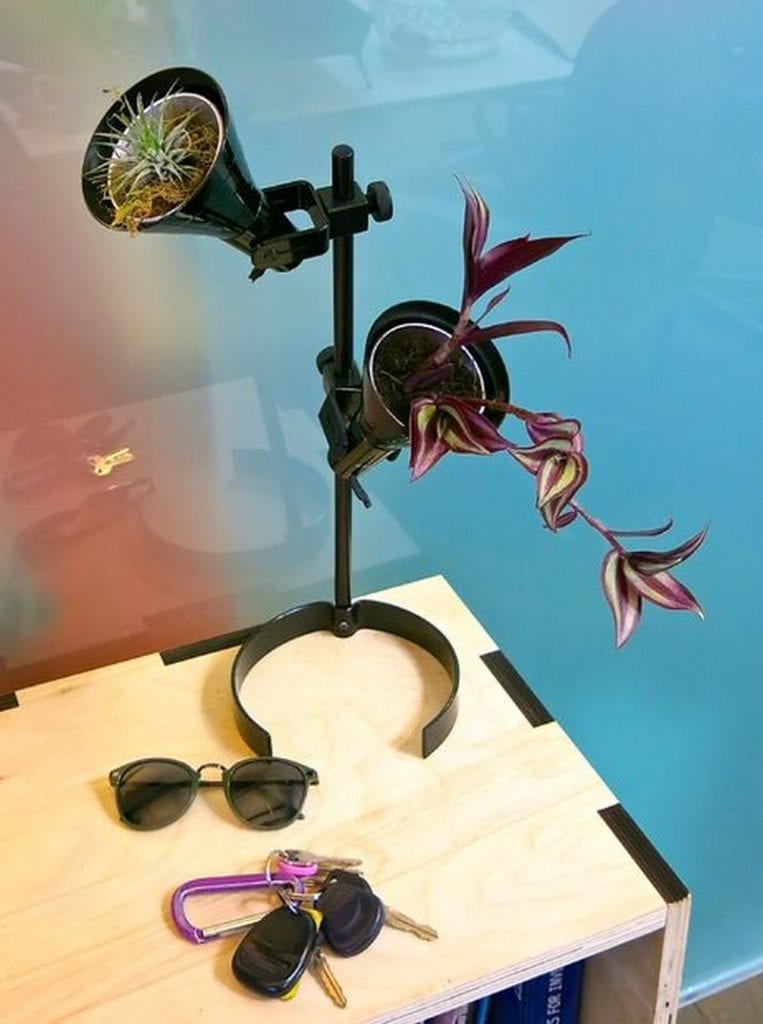 Do you have other planter ideas to share? 🙂