We didn't think that old and worn out shirts could turn into beautiful totally different things! Most of us recycle shirts into rags. But if it still looks too good to be rags, what else can we do with them?
Scroll down to see some ideas you might want to try with your old shirts. Just don't enjoy them so much that you start cutting up your new clothes!
They can be used to dress up your bangles. (from Family Chic)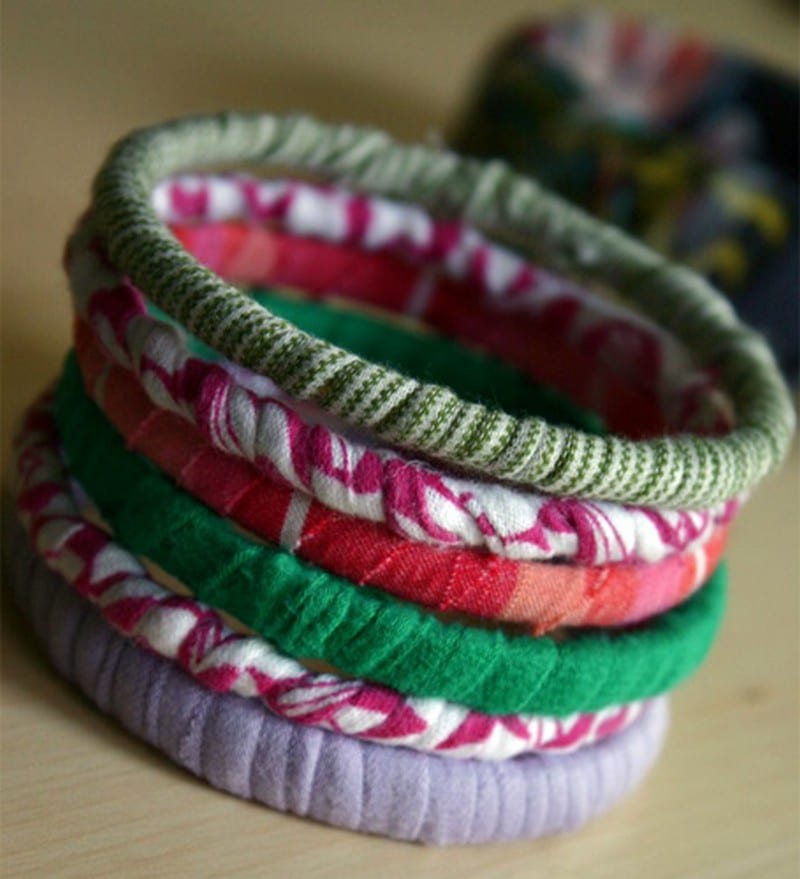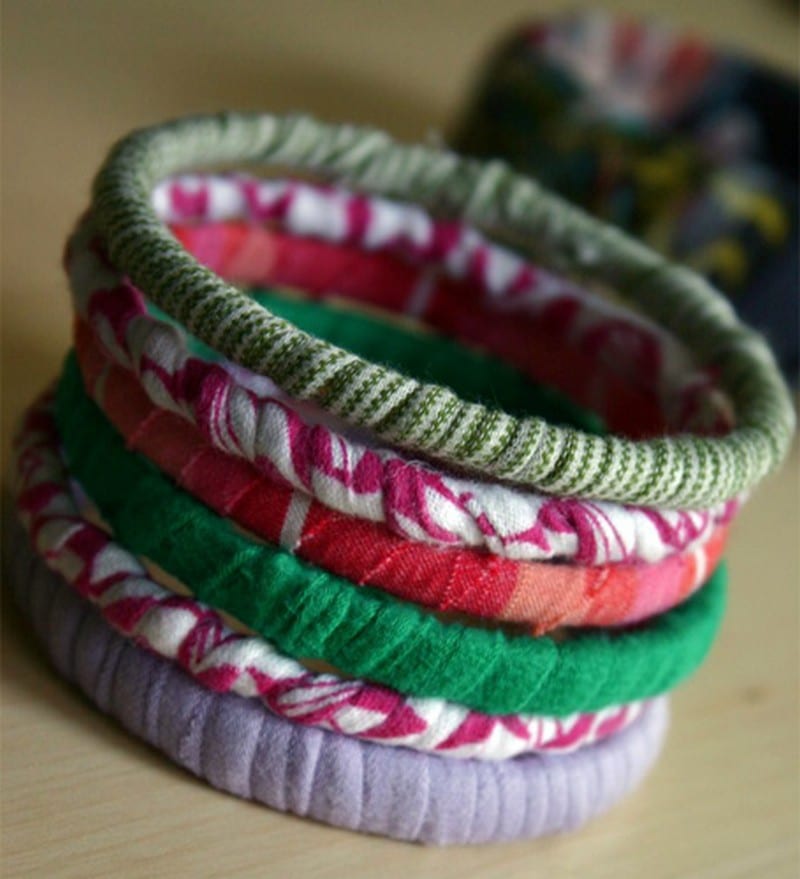 How about a tote bag from the shirts with holes? (from Delia Creates)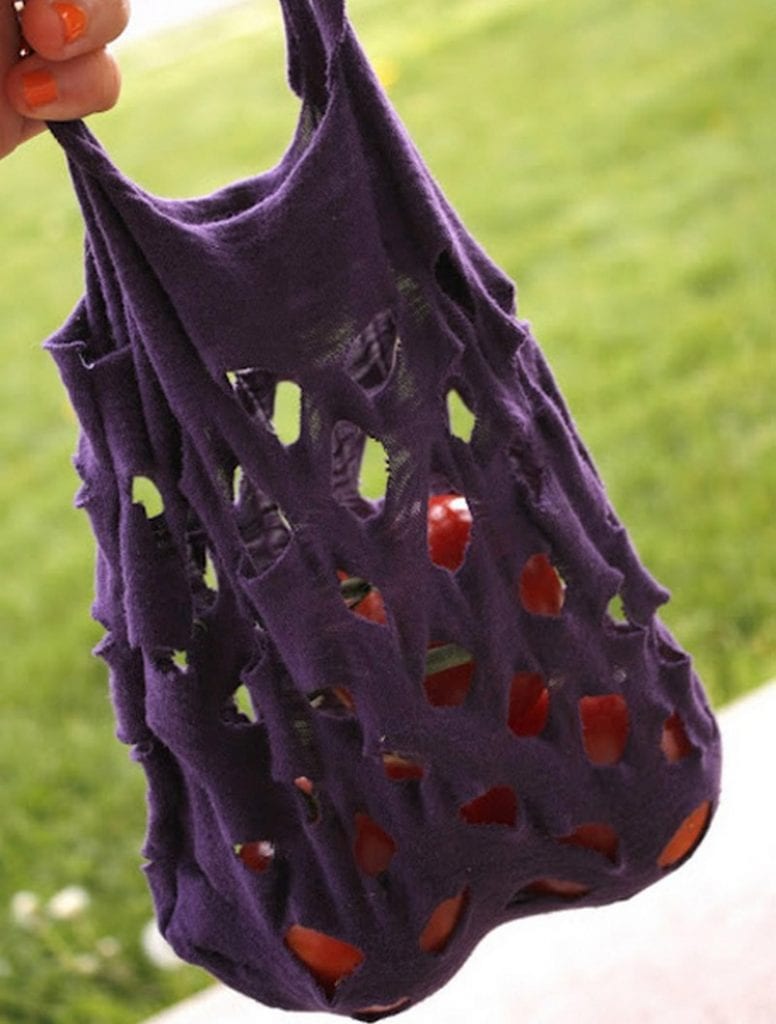 Cut and restitch a shirt to make a scarf. (from WienerDog Tricks)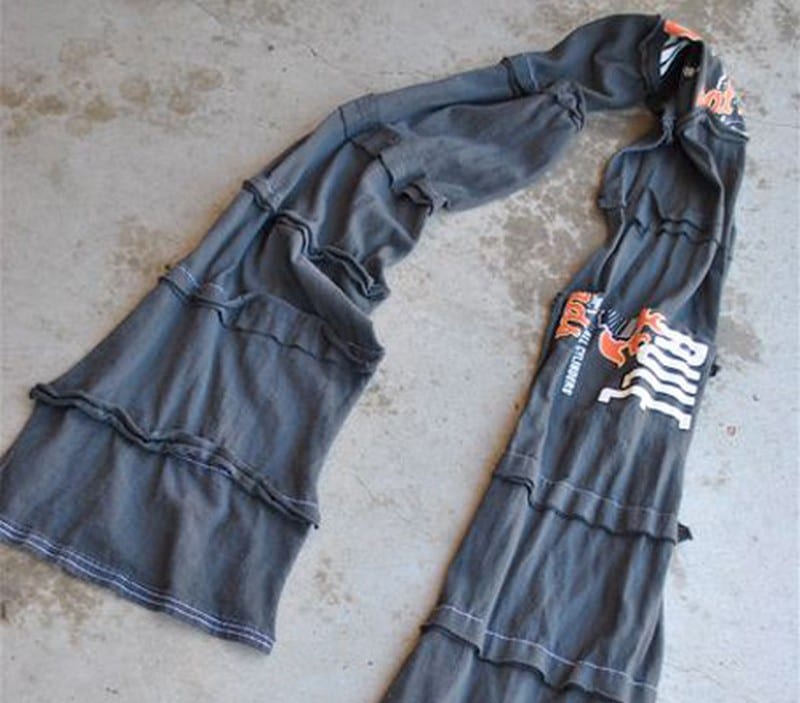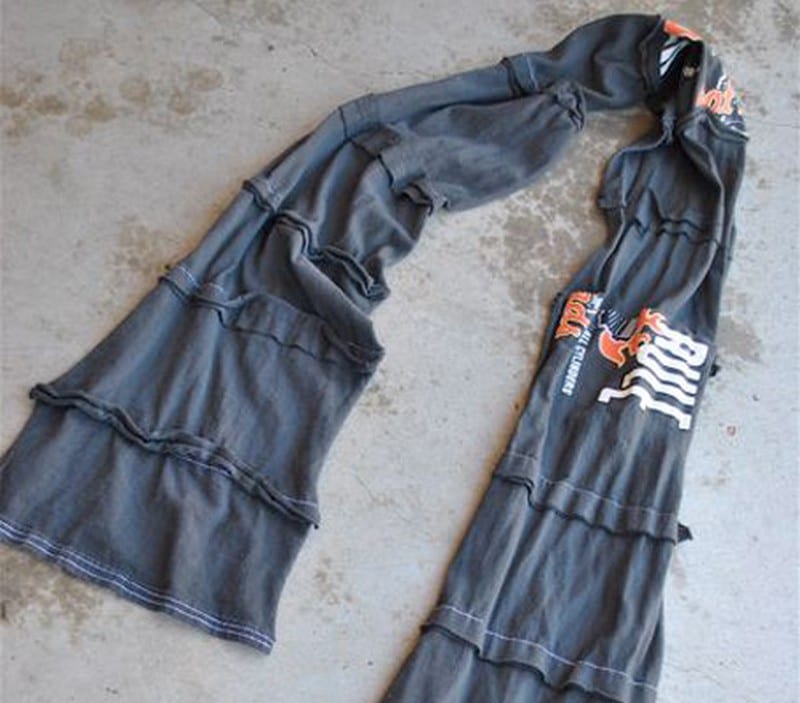 Create a stylish headband for the girls. (from Lovestitched)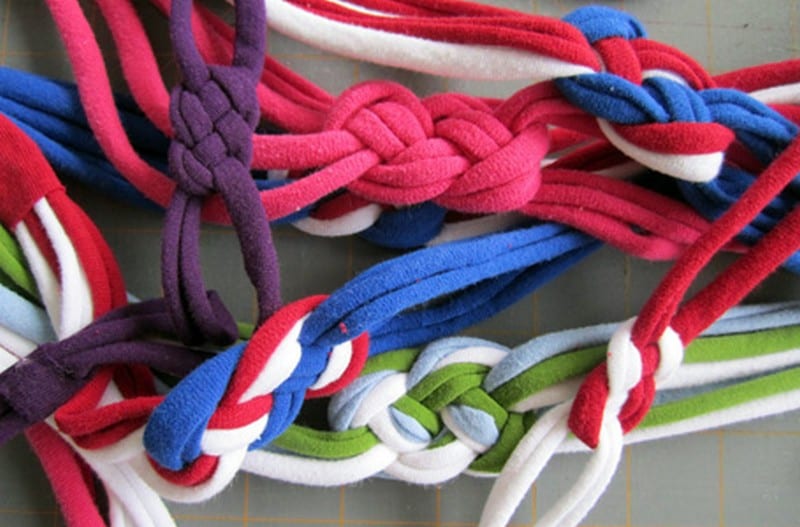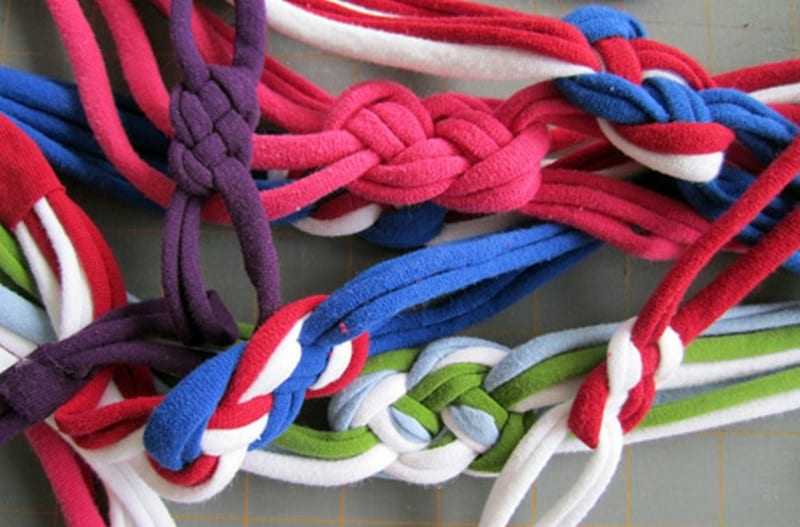 This rug looks like an expensive new one. (from Xoelle)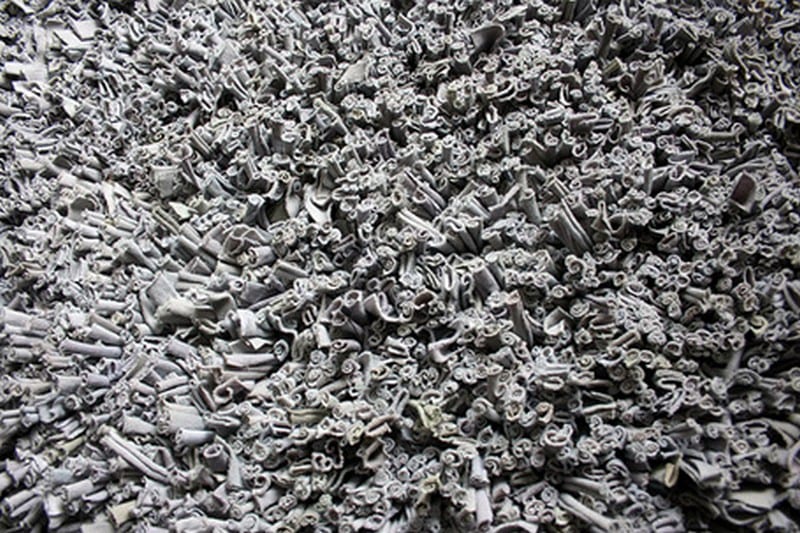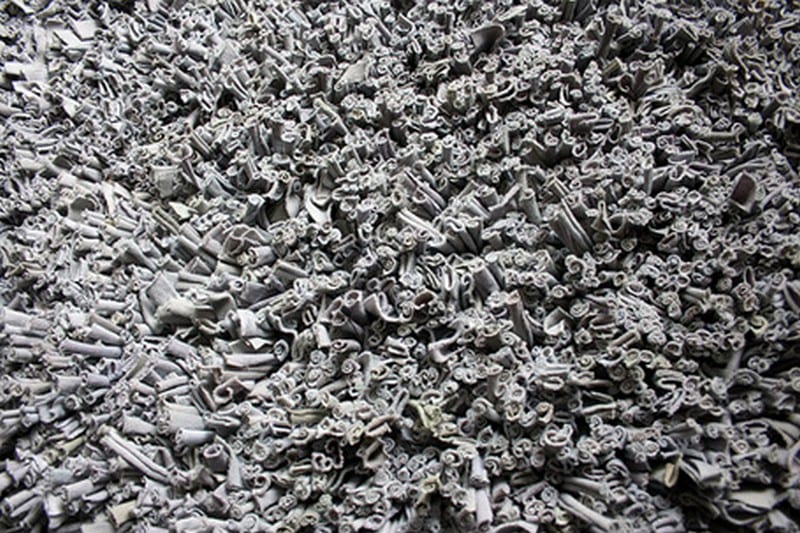 This is an elegant accessory which can also help you stay warm during the winter. (from Whole Living)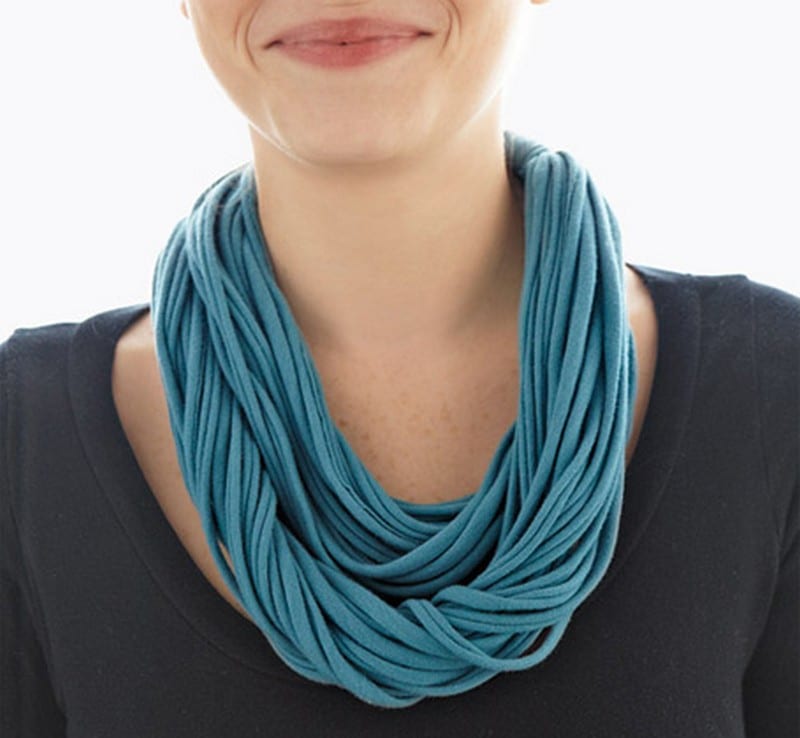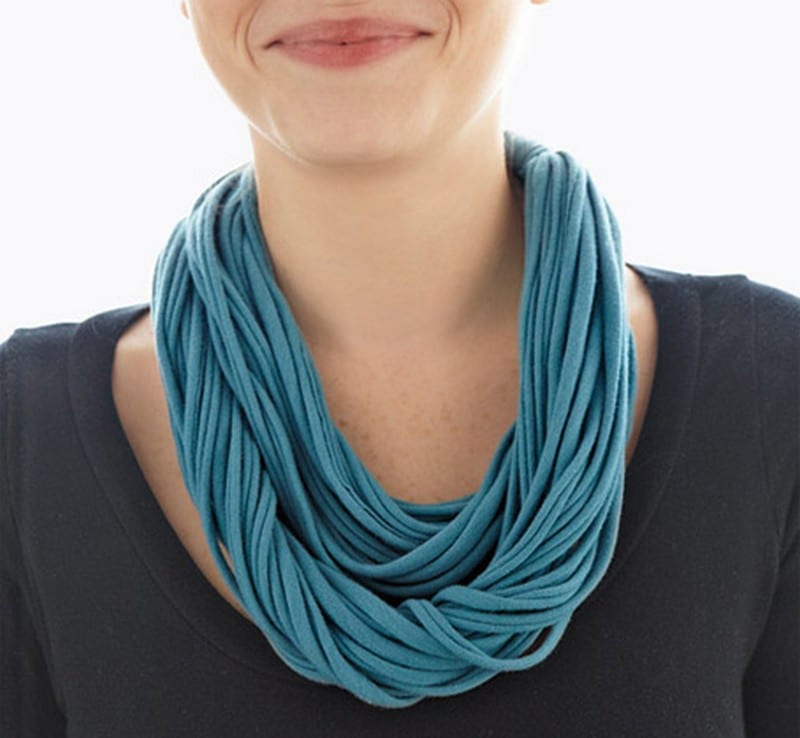 Who would think she's wearing two shirts? (from Out of Order)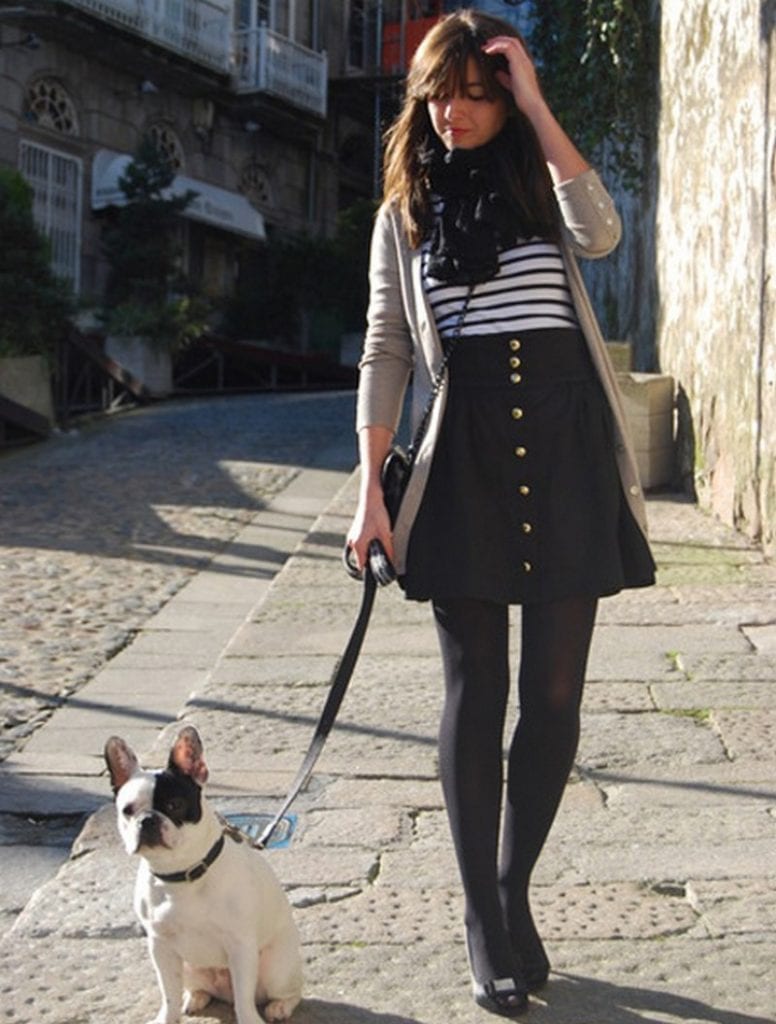 This colourful placemat would be cute for parties. (from Creative Jewish Mom)
You can turn them into yarns for later projects. (from Releve Design)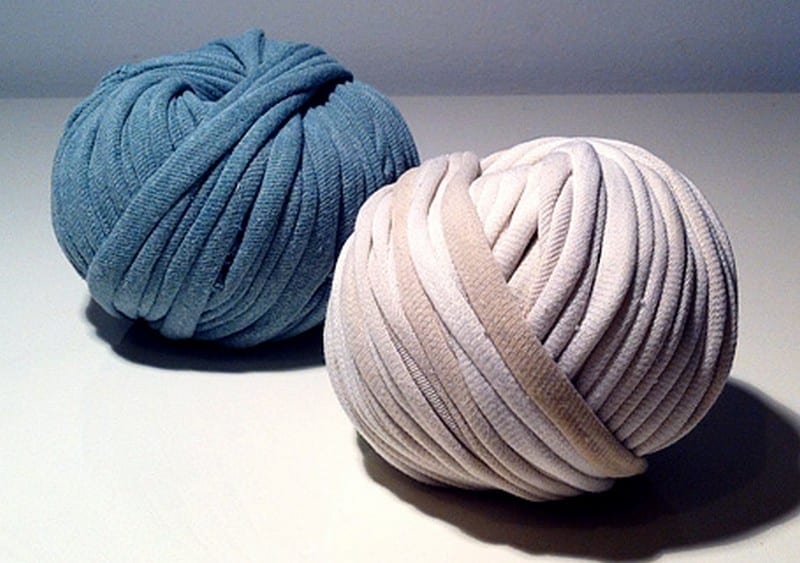 Revampr big clothes into sexy tops. (from cut out + keep)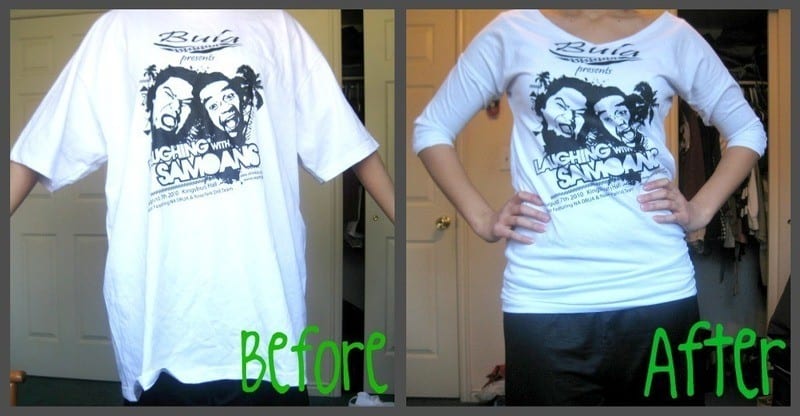 Turn one of your old favourite shirt into a pillowcase. (from HGTV)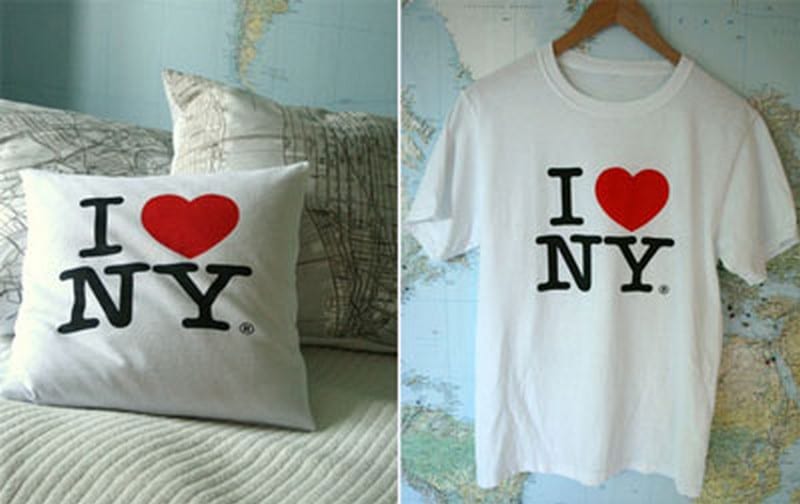 A new type of clothing from an old shirt. (from Wobisobi)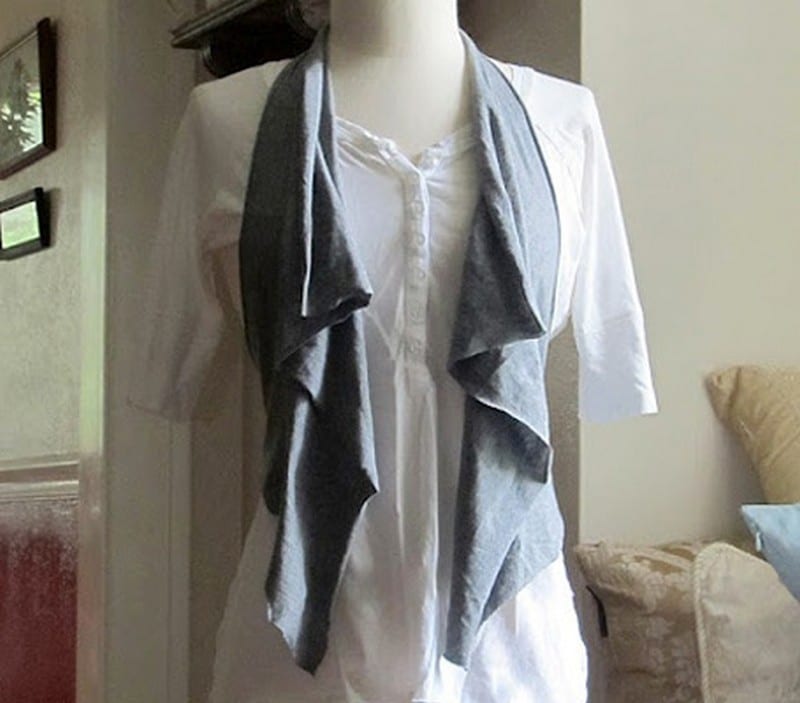 Even your babies' shirt can be recycled to create a canvas art (view tutorial here)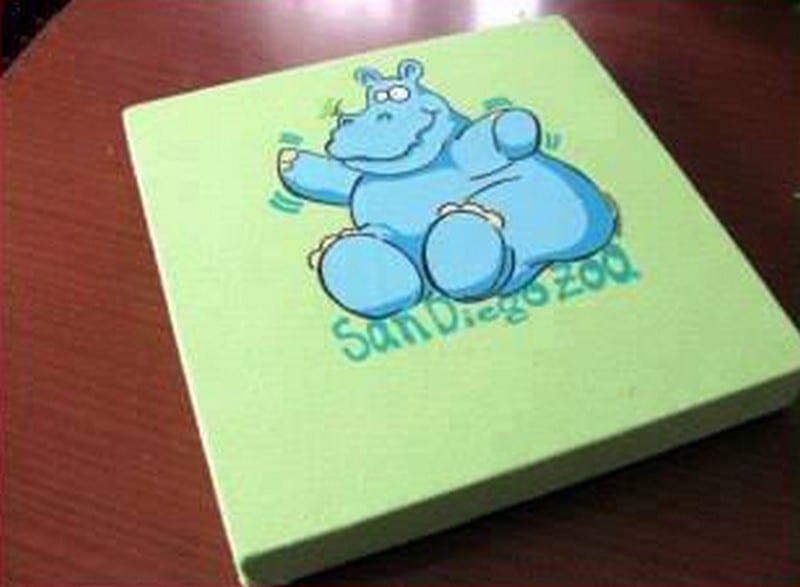 You might also be interested in making tie-dye shirts out of your white shirts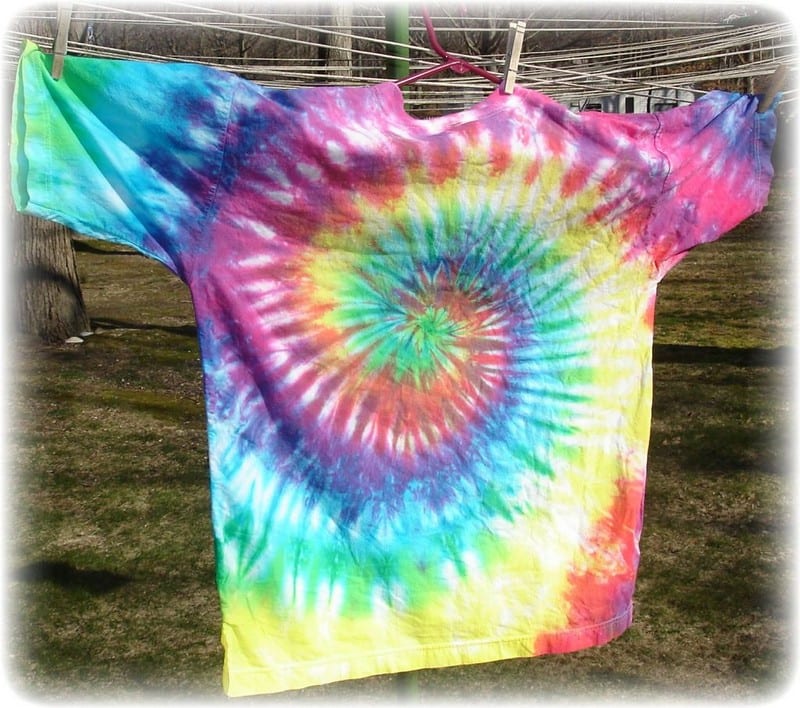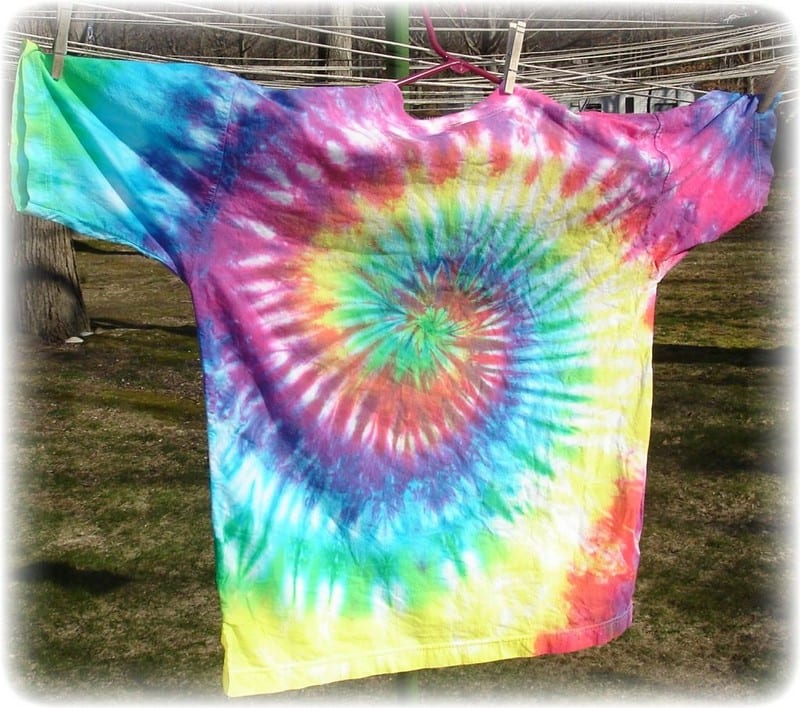 Which one would you like to try first?